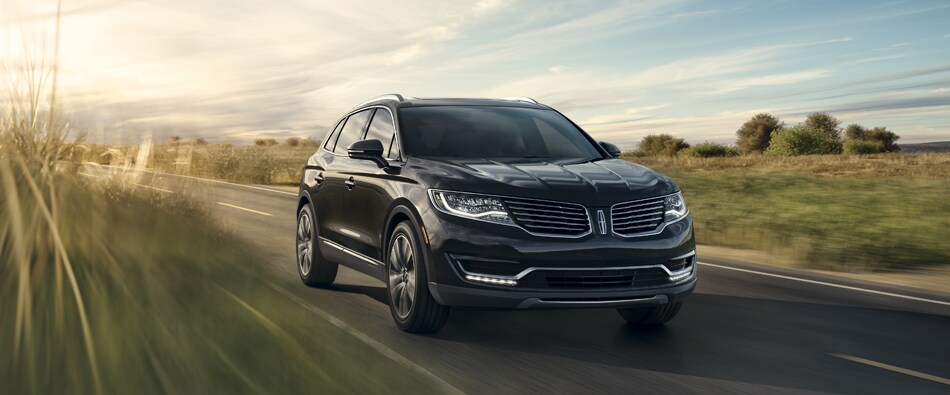 Side by Side Luxury SUV Comparison at Ken Stoepel Lincoln
When it comes to luxury SUVs and your daily driver research, comparisons can be very helpful in providing the proper context. And to see where the 2018 Lincoln MKX stands out as related to the competition, our team brought in the 2018 Buick Enclave to see where these models differentiate.
With this information considered, we believe that your decision will be an easier one to make. Our comparison covers the essentials of any driver or passenger's experience - interior comfort, cargo room, engine performance, standard features, ownership privileges - to give you a balanced feel for both vehicles. We look forward to hearing what you think!